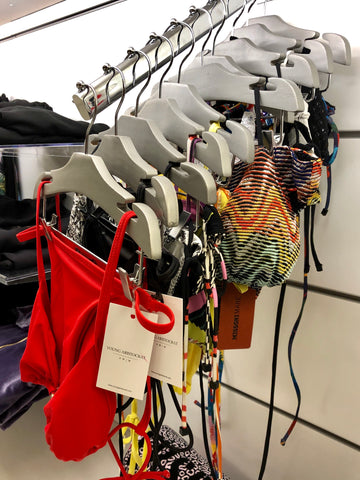 Only 6 months after launching its first Swimwear Collection, Young Aristocrat established presence in the Hub of Luxury – Monaco.
The principality, which is situated in the heart of Cote d'Azur is synonym for a luxury lifestyle and has been a home to fame, and fortune since decades. F1 drivers, models, actresses and other celebrities are among the regular visitors. The high influx of High-Net-Worth Individuals makes it essential for luxury brands from different industries to be present in this so-called Paradise.
 The young brand's signature Jet Setter's beach style, inspired by minimalism and youthfulness, and combined with a lively take on Modern Glamour is the perfect casual , yet classy look preferred by ladies on the French Riviera.
Young Aristocrat is happy to announce that since September 2018, the luxury swimwear line can be found in two of the most prestige resorts in Monaco, the Monte-Carlo Bay and Le Meridien Beach Plaza, alongside established industry players, such as Missoni Mare, Melissa Odabash and Versace.